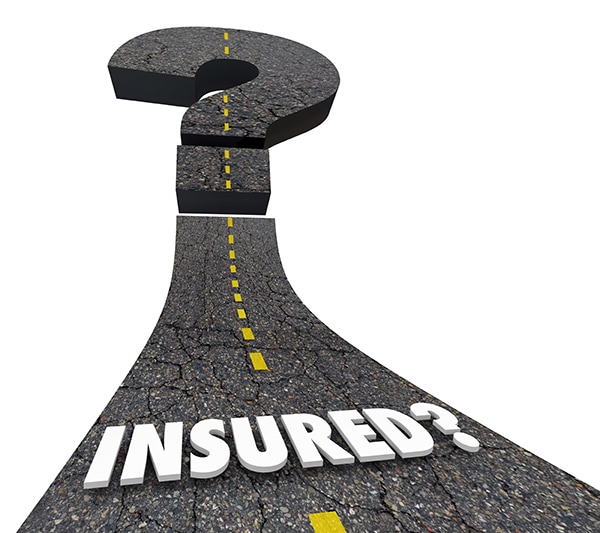 It's a well-known fact that driving without car insurance is illegal.
But, can you buy a car without insurance?
There are a lot of factors that play into this question, but the short answer is YES.
Let's take a look at the ins and outs of purchasing a car and having it insured.
First things first
It doesn't make sense to attempt to purchase automobile insurance before you have a vehicle.
You can't get coverage without providing details about the specific car you're buying insurance for.
Things can get a bit tricky, depending on the…
read more