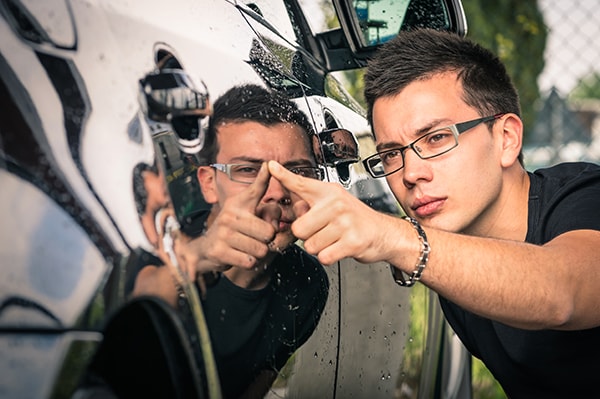 Buying a used car can be nothing short of a nightmare.
Vehicles that look great in pictures turn out to be less-than-pristine in real life.
How can you navigate this potential minefield?
With preparation and patience, you CAN find a vehicle that's just right for you.
Here's what you need to know.
1. Research the kind of vehicles you're interested in
You can find a lot of vehicle information on the internet.
Search the specific make, model, and year (if you have one in mind) you're looking for.
Look at car-enthusiast forums and take note of…
read more