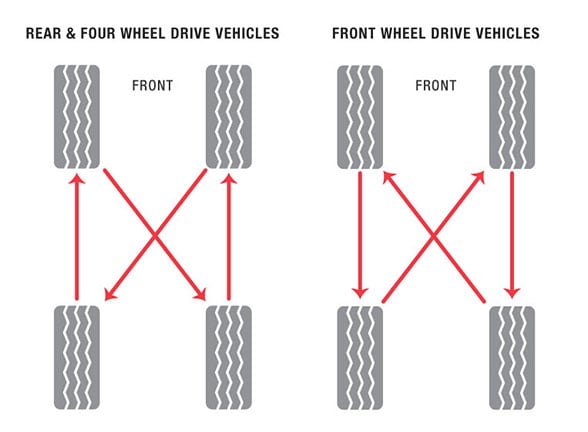 How often do you think about the care your vehicle's tires need?
Even if you do remember to check the air pressure every so often, what about tire rotation?
Do you have any idea when this maintenance task should be done?
Here's some help.
Why you need to rotate your tires
Uneven tread is dangerous.
It can prevent your car from stopping efficiently on icy, snowy, or wet pavement.
Regular tire rotation will…
read more