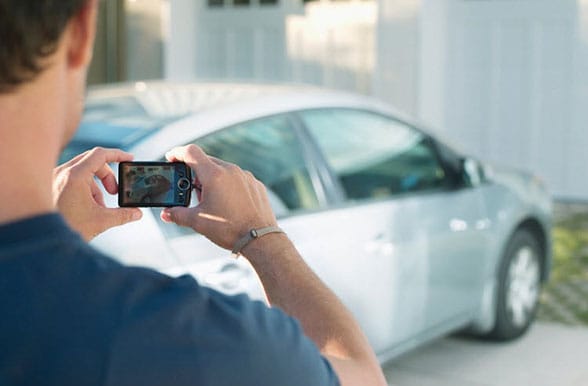 It's the age-old question: should you trade your car in or try to sell it on your own?
There are pros and cons for each choice and it really comes down to what suits your unique needs the best.
Here's some food for thought.
Trading your car in
Let's look at the main positive associated with a trade at the dealer.
It's easy. You take your car to the dealer, they…
read more