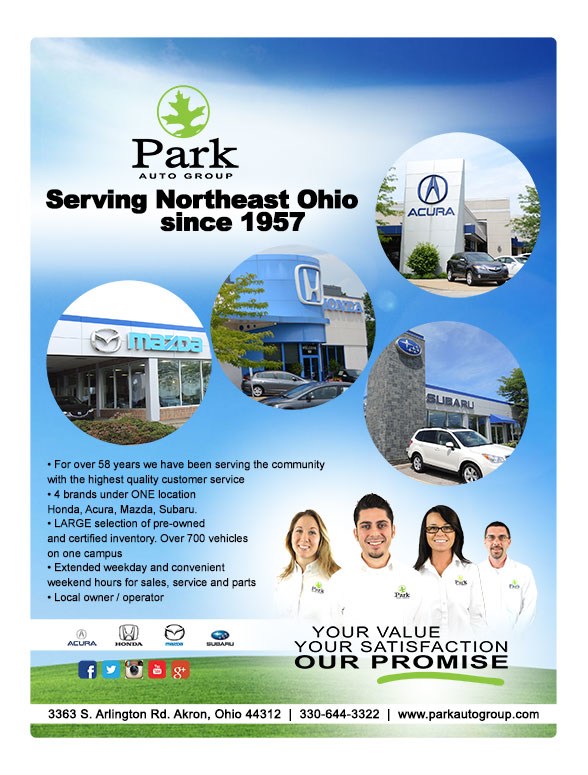 Editor's note: This post was originally published on 8/2/16 and has been updated for accuracy and comprehension.
Serra Auto Park (formerly Park Auto Group) has long had a commitment to community care.
For the people at each Serra location, it's much more than selling quality vehicles to our friends and neighbors.
Check out how we're helping in one local community.
Serra goes "Green"
In a town like Green, where people know each other by name and truly care about their neighbors, it's no surprise that Serra Auto Serra is compelled to give back to…
Read More