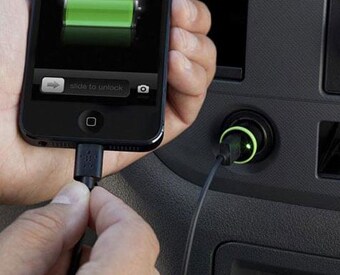 Editor's note: This post was originally published on 9/2/16 and has been updated for accuracy and comprehension.
Wants vs. Needs.
The age-old battle.
Some car accessories are just nice to have, while others are a necessity.
Many drivers spend a lot of time in their cars, shuttling kids around to after-school activities and getting to and from work.
If you're ready to splurge on yourself and really bling your car up, consider these nifty gadgets that will keep you connected.
Car health monitor
This is a Bluetooth-enabled monitor that connects to your car's systems via…
Read More