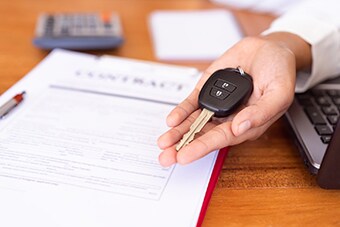 Sometimes life throws you a curveball.
When you first leased your vehicle, it fit right into your budget.
But things have changed and that payment is now a burden you need to get rid of.
Do you have any options? If so, what are they?
Here's what you need to know if you find yourself in this situation.
Returning the vehicle
You can choose to return the vehicle before the lease is up.
But this isn't an ideal option.
You'll still be responsible for the remainder of the payments, PLUS any penalties and fees that result.
There…
Read More