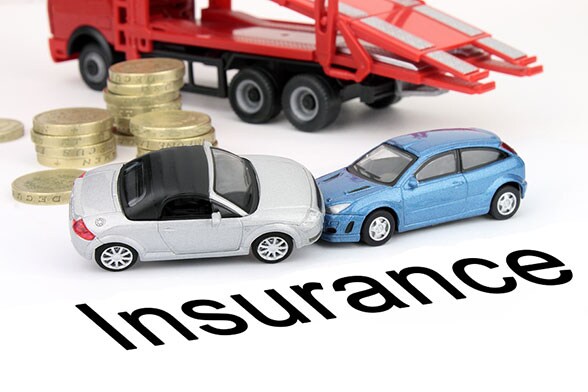 You've been in an accident.
After you've made sure everyone's okay and you've worked through the necessary paperwork with the police, what do you do?
You have to get in touch with your insurance company.
Here's what you need to know about filing a claim.
If the accident was your fault
Assuming you have collision coverage, you should call the number for your insurance company that's listed on the back of your card.
Following these tips will speed the process:
They'll be asking for your VIN (vehicle identification number) and insurance policy number, so have your card handy.
You'll be asked questions about how the accident happened, who was involved and if you did anything to avoid the collision. The representative will give you a claim number that you need to keep. You'll need it when you take your car to the auto repair shop for an estimate.

If the accident wasn't your fault
When you're not the party at fault, there are two different ways to handle the situation as far as insurance is concerned.
Call your insurance company and follow the same process listed above. This option will get your vehicle repaired more quickly, though you will have to pay your deductible.
File a claim with the other person's carrier after the police report is filed. In this situation, you won't be responsible for paying a deductible and you'll be able to get a rental car.

The time frame
The length of time can vary, depending on who is at fault and if the other driver has filed a claim as well.
Generally, an insurance carrier will have around 45 days to conduct a liability investigation.
During this time, they'll collect statements from both parties.
The bottom line
A car accident is traumatic, no matter who is at fault.
Following the right steps for filing a claim can ease some of the stress.
If you're in need of a new vehicle, see the folks at Serra Auto Park for help!