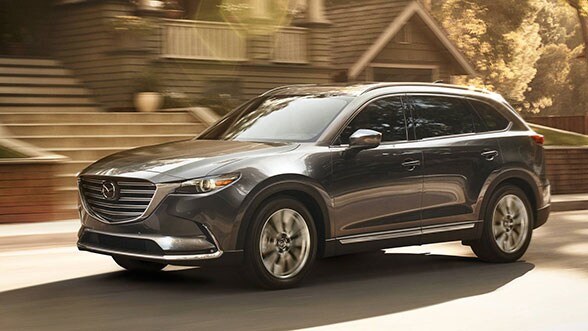 Buying a new vehicle is a major expense.
Most people don't just wake up one morning and say, "I think I'll buy a new car today."
There's a lot of thought, planning, researching, and number crunching that goes into the decision.
Fortunately, there are ways you can save money when you're in the market for some new wheels.
Check them out.
1. Carefully consider your vehicle choice
Give a lot of thought to the vehicle itself and not just the deal you're getting.
Is it going to be the best fit for your current needs and for the future?
For example, a great deal on a car that's too small for your growing family isn't actually all that great of a deal.
2. Choose the right dealership
A dealership who is willing to negotiate a price you're comfortable with is only part of the equation.
Think about the long term.
Do you plan on bringing your car to the dealer for service and routine maintenance?
If so, you'll want to choose one that's conveniently located so it doesn't cost you time and money traveling farther than you'd like.
3. Find out if you qualify for special rebates
You may be eligible for additional rebates from the manufacturer if you're a senior citizen, in the military, a first-time buyer, or if you're a repeat customer.
Of course, the specifics will vary with different manufacturers, but your dealer will be able to check into this for you.
4. Know what your trade-in is worth
If you'll be trading in a vehicle, do some homework before you hit the dealership.
There are online tools that can help you determine the value of the vehicle you want to trade.
Knowing this ahead of time gives you some idea what to expect when you actually go to the dealer.
Have the best car-buying experience
Purchasing a vehicle can be a stressful endeavor.
Following these tips can take some of the anxiety out of the process and help you land a great deal on your new car.
Working with the right dealer will ensure you have the best car-buying experience.
See the folks at Serra Auto Park for help!