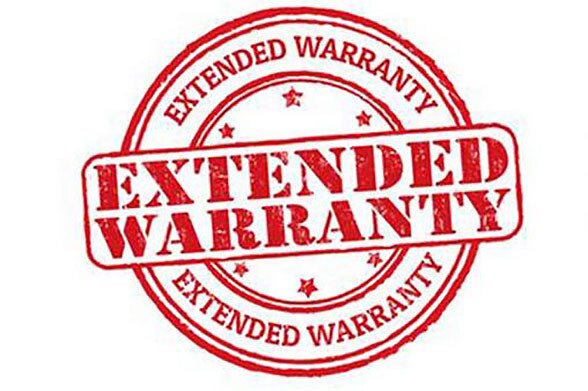 When you buy a car, you'll be asked if you want to purchase an extended warranty.
If you're not familiar with the term or how they work, you won't be able to give an informed answer.
Here's what you need to know about extended warranties.
What is it?
An extended warranty covers the cost of certain repairs after the manufacturer's warranty has run out.
There are a variety of different coverage options to choose from.
Some will require a deductible and some won't.
Two types of extended warranties
There are two kinds to be aware of.
Manufacturer-backed extended warranties require covered repairs to be made at a sanctioned dealership. The repairs also have to be made by factory-trained auto technicians and the parts used have to be factory-made.
Third-party extended warranties are underwritten by a company other than the manufacturer. Depending on the provider, you may or may not be required to have the work done at a dealership. If not, the auto repair shop will likely need to get approval from the warranty company before the work is done.

Do you need one?
The answer to this question depends on how long you plan on keeping the vehicle.
If you're going to be trading it in every few years, you'll probably still be covered by the original manufacturer's warranty.
You'll want to consider purchasing an extended warranty if you plan to keep the car five years or more.
When should it be purchased?
You don't have to buy the extended warranty when you purchase the vehicle.
You'll be able to buy it at any time before the manufacturer's warranty is up.
Work with a respected dealership
When you do business with a trusted and well-respected dealership, you can be confident that the advice you're receiving is sound.
See the folks at Serra Auto Park for help!