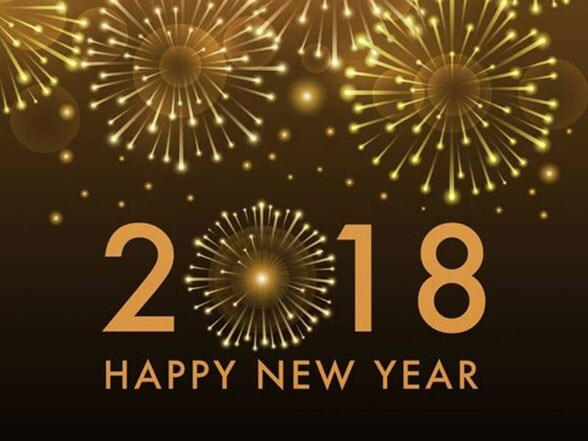 There are some activities that are synonymous with the New Year's holiday.
Champagne, the ball dropping in New York City, and maybe even a smooch when the clock strikes 12.
Have you ever wondered where the celebration of the new year began?
Let's get our history on.
Party like it's 1999 (B.C.)
The first New Year's Eve celebration of record took place in Mesopotamia in 2000 B.C.
Mid-March was the start of the new year at that time, which was marked by the vernal equinox,
Their celebrations lasted for 11 days and were filled with various rituals, as well as crowning a new king or deciding to allow the current king to continue his reign.
Janus and January
Sosigenes, an astronomer, convinced Julius Caesar to make the new year start in January instead of March in the year 46 B.C. in order to follow the solar year instead of the lunar cycle.
January gets its name from the god Janus, who has one face to look into the future and one face to look into the past.
The big, shiny ball
Moving a couple thousand years ahead, we come to a much more modern New Year's tradition – the dropping of the ball in New York City.
The city's celebration of the new year used to be held each year at Manhattan's Trinity Church. People gathered around to hear the church bells chime at midnight.
When the gathered crowds started to set off fireworks, the resulting burning ash caused the police to ban them.
A new location was needed.
A publisher from the New York Times asked the building's electrician to create something less dangerous that would still draw in the crowds.
The electrician, Walter Palmer, came up with the idea of a lighted ball that would slowly drop to count down to the new year.
And thus, the New York City "Ball Drop" we know today was born.
From all of us at the Park Auto Group, we wish you a prosperous New Year!
When you're ready for a new vehicle in 2018, come see us!