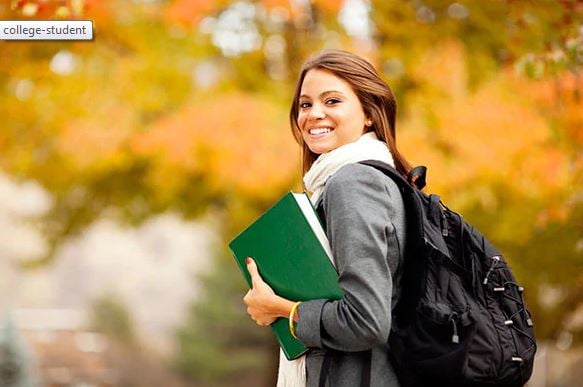 This post was originally published on 8/8/16 and has been updated for accuracy and comprehension.
Buying a car is a tempting proposition.
Oh, the freedom it will give you to go anywhere, do anything.
But keep in mind that with the car comes the car payment!
If you're considering buying your college student her first car, or you're a college student ready to take the plunge, decide if a new, leased or used car is right for you.
Buy
Not every college student will be able to afford to buy a new car; however, if your budget allows, a new car holds a host of benefits.
Your car will:
Be reliable.

Come with a sturdy warranty.

Come with handy features, like bluetooth and GPS.

Help you build your credit, too.
You don't have to go for a $20k vehicle, however.
There are tons of budget options whether you're looking for a Honda, Acura, Mazda, Subaru, or Chevy.
You can even buy last year's model if the dealer has any left on the lot.
Lease
An affordable option for college students who want a newer vehicle, leasing has lots of benefits, like being able to drive a new car and choosing the features you want.
You'll be limited in terms of how many miles you can drive, though.
Many leases restrict your miles to 10,000 or 12,000 per year. You can request additional miles, but it will increase the price of your monthly payments.
Pre-owned
A certified pre-owned vehicle is the way to go if you want a lower total cost of ownership.
Dealers generally stock a wide selection of vehicles that are in good shape, have great features, and will get you from point A to B – with a seat for all of your friends, shopping bags and college-dorm supplies.
Here to help
If you're not sure whether you should buy new, lease or buy pre-owned, talk to the folks at Serra Auto Park.
We can help put you in the right vehicle for your budget. Give us a call today!