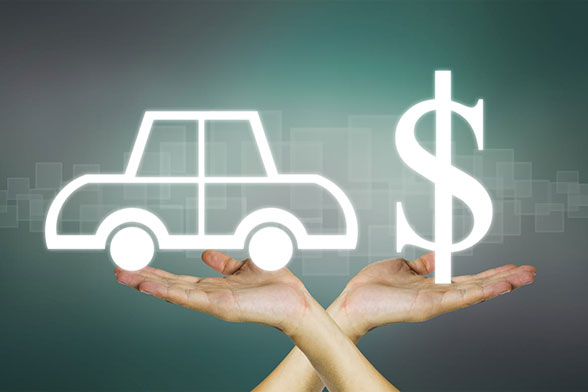 Figuring out the words and phrases used when discussing a car lease can be confusing.
Understanding the terminology helps you be a more confident and savvy shopper.
Let's take some of the mystery out of car leasing vocabulary.
Acquisition fee
Also known as "assignment" or "bank fee," it's the fee set by lenders at the beginning of the lease term.
It's always a part of the upfront cost and is usually upward of several hundred dollars.
Disposition fee
This fee is charged at the end of the lease and covers the cost of processing the vehicle's return and getting it ready to be sold.
If you were to buy the vehicle at the end of the lease, you won't have to pay this fee.
Gap insurance
If your leased vehicle were stolen or destroyed before your lease term ends, gap insurance protects you.
The "gap" referred to is the current value of your car and the amount you still owe, if that amount is greater than the current value.
It's generally recommended to anyone leasing a vehicle and is offered by the lender.
Lease term
The length of your lease is called a term.
It will typically be between 24 and 60 months.
The longer your lease term is, the lower your monthly payment will be, though you should keep in mind that if your lease is longer than the manufacturer's warranty, you'll be responsible to pay for the maintenance costs until the term ends.
Security deposit
This is the cash deposit you are required to make to the lender at the beginning of the lease.
Generally, it's around the same amount as the first month's payment and you'll get it back and the end of the lease provided there's no excessive wear and tear on the vehicle.
Get help to make the right choice
Having an understanding of car leasing terminology is one way to feel more comfortable with the process.
Another is working with a dealership that you know will put your needs first.
See the folks at any Serra Auto Park location for help!