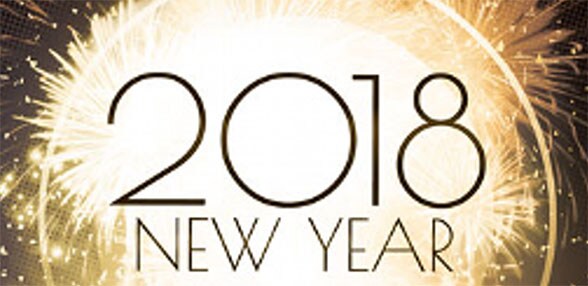 It's always exciting when it's time for the new year's car models to make their debut.
What will the latest gadgets be? Will your favorite model get a body-style upgrade?
Here's what you can expect to see with the new 2018 automobiles.
Greater horsepower
Many of the new models will have some serious get-up-and-go.
Take a look at this list of vehicles that are getting a major horsepower boost for 2018.
? Acura TLX
? Honda Accord
? Honda Fit
? Honda Odyssey
? Subaru CrossTrek
? Subaru Legacy
? Subaru Outback
Faster speed
If you have more horsepower, it only makes sense that you'd have more speed, right?
You can expect to see many models that have a higher top speed than ever before.
More sports cars
If you're an enthusiast, this just might be your year.
There are a number of sports cars bursting onto the scene in 2018, including the Honda Civic Type R.
Eco-friendly innovations
The options in hybrid cars are expanding and should continue to do so into the future.
The 2018 electric versions are able to go farther than ever before without charging and the overall performance of both hybrids and electrics are getting better and better.
Semi-self-driving cars
While cars that are completely autonomous aren't ready for the road yet, some manufacturers are making major strides in that direction.
For example, the new Tesla Model 3 has been highly anticipated due to its autopilot system.
High-tech future
2018 is the year with the greatest innovations yet.
If you're going to be in the market for a new car, you've got a lot to think about.
What's the most important feature for you? Are you all about the horsepower or do you want to go green?
Whatever it is, there's certainly a 2018 vehicle that will be just what you're looking for.
Come visit one of our Park Auto Group locations. We'd love to go for a spin with you in one of our new 2018 models.