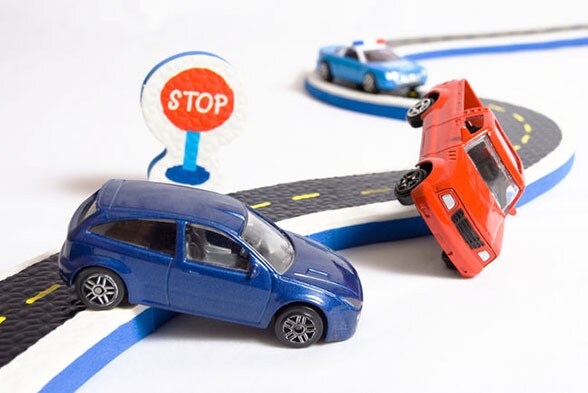 The Finance and Insurance Department: What to Expect when You're Buying a Vehicle
Buying a new car can be a daunting experience. There's a lot to think about, a lot of decisions to make, and a ton of paperwork to sign.
One of the departments you'll be dealing with is the Finance and Insurance Department.
What is the F&I Department?
This is where you'll work out the financing for your vehicle purchase, but you'll also do a few other things in this office like sign all the paperwork required for the Bureau of Motor Vehicles and go over the paperwork necessary for licensing and the title for your vehicle.
Available products
There are some additional services that the Finance Manager will offer you, which is where the "I" in "insurance" comes in.
Extended warranty. Also called auto service contracts, these are different than the warranty that your new vehicle comes with, which is from the manufacturer. An extended warranty is offered by the dealership. They normally provide protection for some mechanical and electrical components that aren't covered by the warranty from the manufacturer. This is an optional add-on and not a requirement.
Credit insurance. This is optional insurance that can help you make your auto loan payments if you become disabled or you die.
GAP insurance. This Guaranteed Auto Protection insurance covers the gap between what you owe on your auto loan and what insurance will pay if your vehicle is damaged, stolen, or totaled in an accident. It is usually not required by the lender but may be in certain circumstances.

Park Auto Group's Finance and Insurance Department is available to help you every step of the way as you purchase a new or new-to-you vehicle. We will answer any questions you may have and are here to make sure you know all your options and to ensure you get what you need.