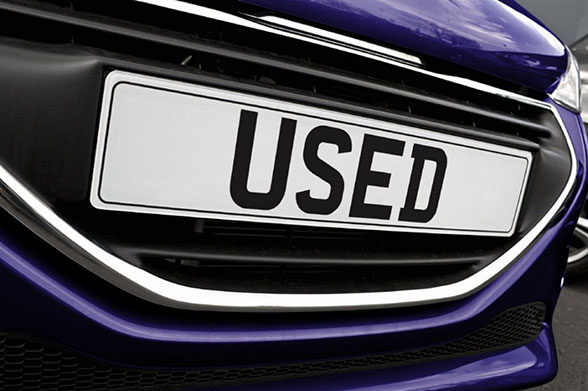 Purchasing a used vehicle can be a leap of faith.
You know that someone else has owned it, but you don't know if they cared for it the way you would.
Did they follow the owner's manual guidelines for oil changes and other routine maintenance?
The way a car was taken care of can have an effect on how it runs and how long it will last.
Here are some things you can do to check out a used car you have your eye on.
1 - Take a test drive
But not just any test drive.
Try the car out in different road conditions like hills, highways, and in busy stop-and-go traffic.
The more you can mix-it-up, the better!
2 - Peruse the maintenance records
Ask the dealer if they can show you the maintenance records for the vehicle you're interested in.
It can give you a wealth of information. Pay attention to the dates and what work was done.
If there are long gaps in the history or it appears important work was skipped, it may be a red flag.
3 - Research costs for upkeep
Look up the vehicle models you're interested in.
Look at the frequency of repairs and the average cost for maintenance.
It's also a good idea to look for issues that may be common for that particular make or model.
4 - Use a checklist
Find a used car checklist easily online. Print it out and take it with you when you're car shopping.
You don't always remember the questions you'd like to ask when you're on the spot with the dealer and having things in writing can help!
5 - Ask about recalls
The dealer will be able to tell you if there are any recalls related to the car you're interested in.
If the necessary repairs haven't been made, ask if the dealer will take care of it before you make the purchase.
Even used vehicles cost a pretty penny.
Be in the know about what you're getting! Surprises are no fun when it comes to car repairs.
At Park Auto Group, we take pride in being as open, honest, and helpful as we can be with you, our customers! Give us a call today!