Investing in your vehicle's maintenance needs can make your car last longer, and you'll get more miles out of it, too.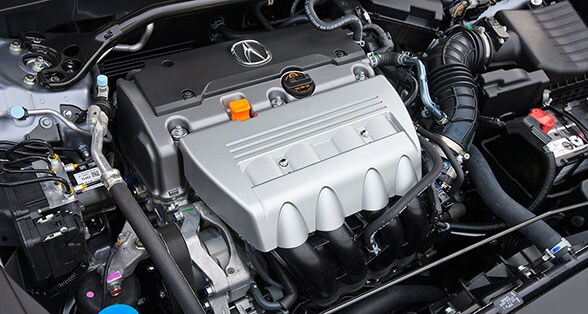 If you want to increase the ROI out of the purchase, here's what you should do.
Change the filter
Giving your car an oil change and swapping out the filter is an easy, low-cost way to get more out of your car.
When you take your car in for the oil and filter change, be sure to change these other filters as well:
The air filter, which makes the air entering the engine for combustion cleaner.
The cabin air filter, which also keeps the air clean for the engine and for the passengers, too.
The fuel filter, which keeps impurities out of the fuel and water.

Just by paying attention to these critical filters, you can boost your car's fuel efficiency and increase its overall health.
Check the pressure
Tire pressure is typically one of the most-neglected maintenance tasks. You'll improve fuel efficiency and extend the life of the tires by keeping the tire pressure at manufacturer-recommended levels. Your car will be safer, too.
Experts advise checking the air pressure every time you fill up. While this may seem time consuming, aim for at least once or twice a month.
Drive carefully
Seems obvious, but many drivers lose their sense of caution as they rack up years of driving experience. Try to drive like you did when you first got your driver's permit: braking gently, accelerating slowly, turning with caution, changing lanes very carefully. These types of driving habits will help your vehicle to last longer.
Follow a schedule
Above all else, you'll need to work with a trusted mechanic who can advise you about when to service your car, so you know when to do things like change the tires, swap out the fluids, and more.
With a regular maintenance routine, you'll avoid spending money on repairs and keep your car in pristine condition.
Make sure your Park Acura vehicle lasts as long as possible. For more tips about maintenance or to schedule service for your car, contact Park Acura today!