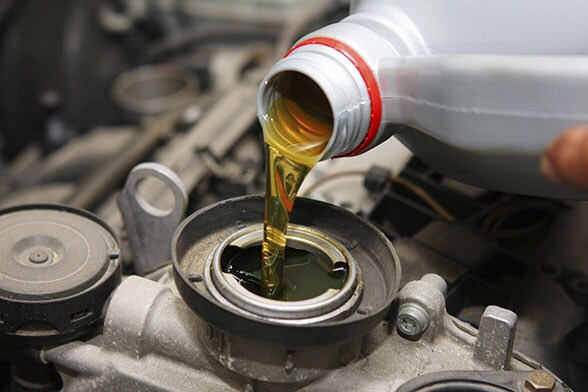 Car enthusiasts and professionals alike know that preventive maintenance helps their cars perform better and ultimately puts more money in their pockets.
Everyday people like you can get more value from your investment in your car by following proper preventive maintenance. In fact, if you do just one thing so that you can avoid repairs and ensure you can rely on your vehicle, it's to maintain your car.
Here's what you should do:
Turn to your owner's manual. Car manufacturers outline the specific maintenance schedule your car needs. For example, while experts have always said to schedule an oil change every 3,000 miles, many vehicles manufactured today can last much longer. So use the manual as a guide for everything from oil changes, replacing timing belts and more.
Inspect. Your vehicle will need a professional inspection, but you can also perform your own review, too. Check to make sure the lights work, the tire pressure is to recommended levels and the tire's tread hasn't succumbed to wear and tear.
Check the fluids. You don't have to know how to change the fluids, but you should know how to check them. Being aware of low fluids will help you know when to take the car in for service -- and avoid a small problem from becoming a big one.
Make belts a priority. Your owner's manual will tell you how often your timing and serpentine belts need replaced. As the vehicle owner, be sure that you talk to your dealership about their condition and when to replace them.
Check the oil. If you don't know, learn how to check the oil. If you can spot trouble with the oil (murky, muddy oil is usually the sign that trouble is brewing), you can take the vehicle into the dealership for service.
The lesson here is: Don't avoid preventive car maintenance! Doing the basics like changing the oil and scheduling inspections will keep you happy and your car in great condition -- and help you save a ton of money.
If you'd like to schedule preventive maintenance for your car, contact Park Auto Group today!