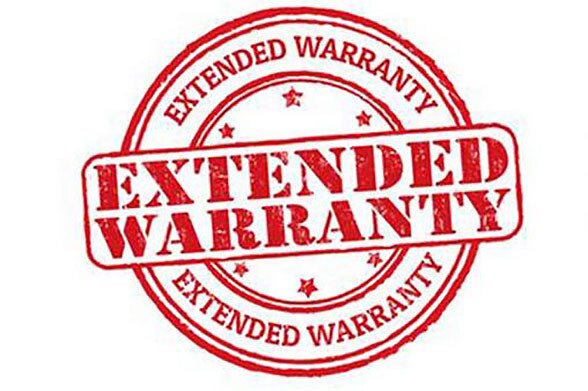 When you buy a car, you'll be asked if you want to purchase an extended warranty.
If you're not familiar with the term or how they work, you won't be able to give an informed answer.
Here's what you need to know about extended warranties.
What is it?
An extended warranty covers the cost of certain repairs after the manufacturer's warranty has run out.
There are a variety of different…
read more